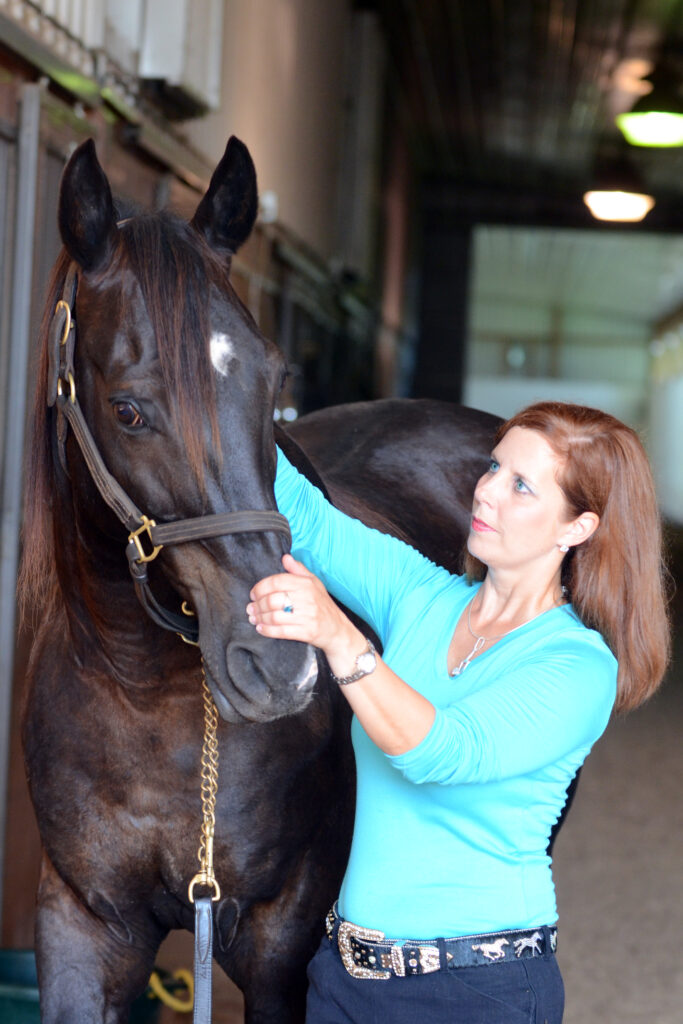 Expert chiropractic care for your equine or canine.
Providing chiropractic care for performance and injury recovery
Dr. Amy Rock, DC, CVCP, is a licensed and certified Veterinary Chiropractitioner in Kentucky, utilizing chiropractic (Veterinary Orthopedic Manipulation) and low-level cold laser. Dr. Amy Rock specializes in equine and canine practice — and her clients also include show cattle and show sheep.

As a Certified Veterinary Chiropractitioner, Dr. Amy Rock travels for clients across the country.
---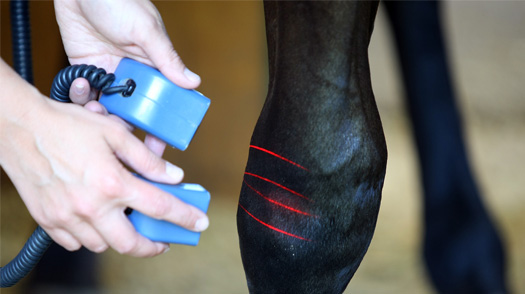 Low-Level Cold Laser
Dr. Rock specializes in the use of the Erchonia laser that is successfully used in veterinary practice for the treatment of sports injuries, trauma, and maximization of performance for the overall athlete. Learn more in our Services section.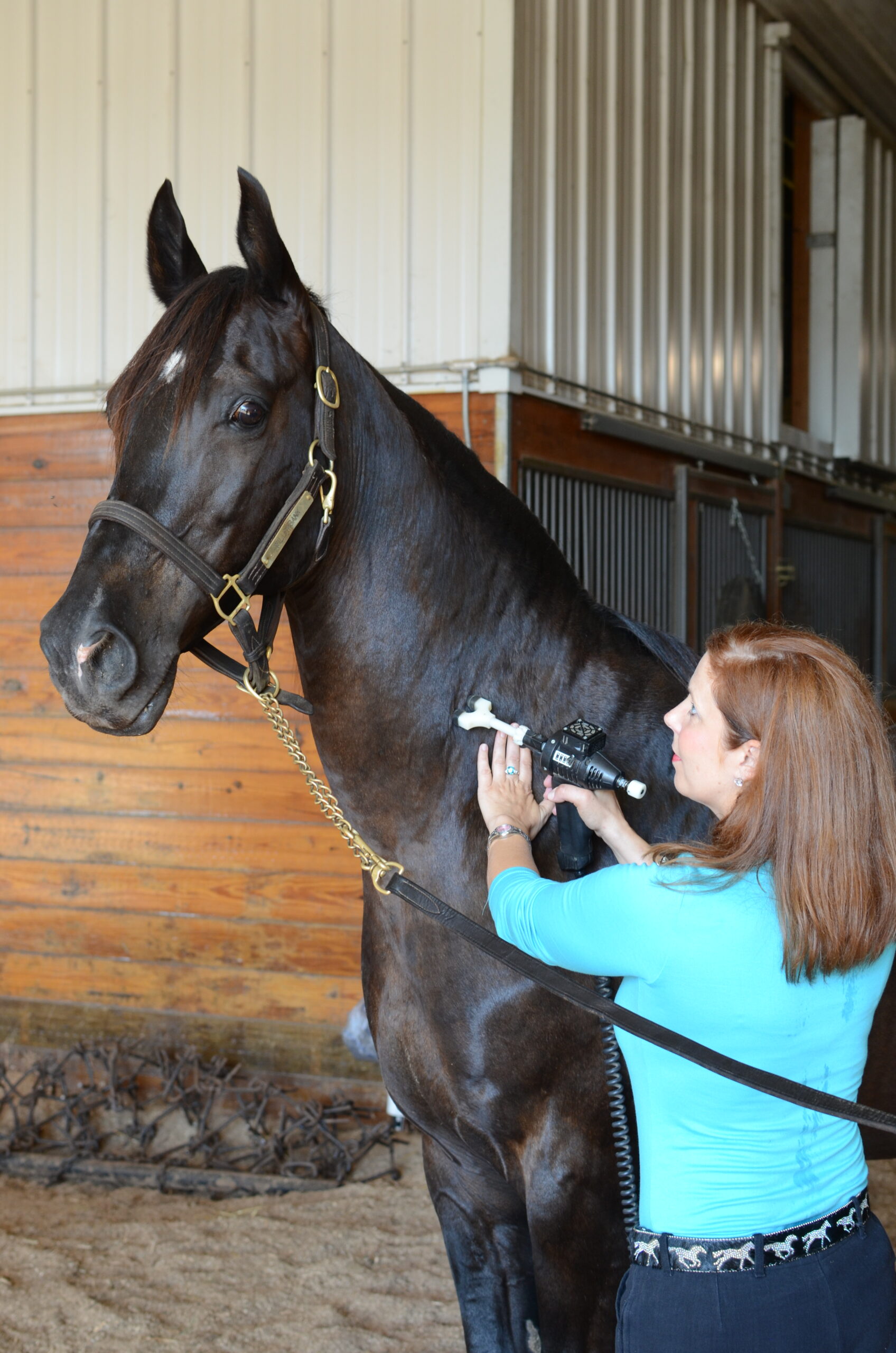 Trigger Point Therapy
Myofascial Trigger Point Therapy, also known as "Trigger PointTherapy," refers to the treatment of myofascial trigger points (MTrP) or 'trigger points' (TrP) that are found in muscles and fascia. Myofascial trigger points are painful, tense areas that are found in muscles. MTrPs affect muscles and fascia. Learn more in our Services section.